Chelsea Smith
Maawanji'idiwag: They Come Together
Exhibition:
September 22nd – October 15th, 2023
Gallery Hours
Temiskaming Art Gallery,
325 Farr Drive,
Haileybury, ON
Artist Talk and Workshop:
October 14th, 2023
1:00PM – 4:00PM
Temiskaming Art Gallery,
325 Farr Drive,
Haileybury, ON
PARTNERS: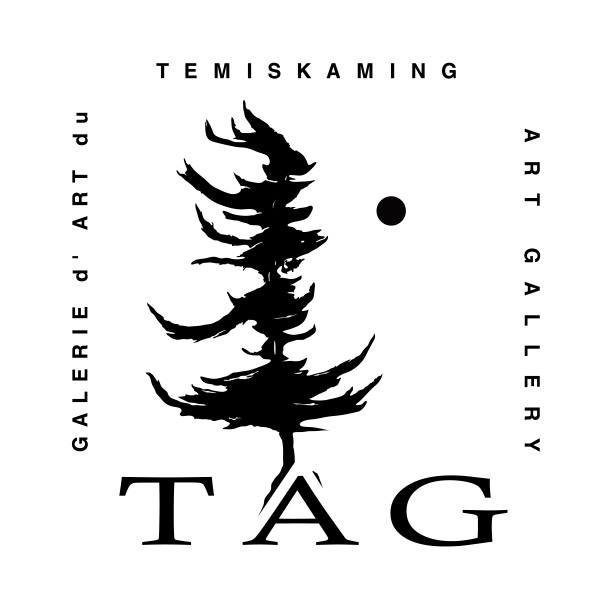 About the Program
Chelsea Smith is an artist of mixed European and Anishinaabe descent from Northern Ontario. Chelsea will grow her own plants to create dye, which she will use to tint natural fabric. The fabric will then be made into a traditional hand-tied quilt through a series of community quilting and story sharing sessions. The artist will exhibit the resulting artwork and host an artist talk and participatory workshop, inviting attendees to experiment on paper with natural pigments created by the artist.
Chelsea uses her art practice to highlight the importance of slow living and our natural surroundings. She graduated from OCAD University with a Bachelor of Fine Arts, Drawing and Painting, where she focused on creating works with materials foraged from the land, and maintains this as a key component of her practice. Through this process, she has learned about plants and soil in intimate ways, learning their names, their stories, and their characteristics. Chelsea is currently in the process of completing a Bachelors of Education and hopes to be able to share the knowledge she has gained over the years with her future students.
Since 1980, the Temiskaming Art Gallery (TAG) has been pivotal in promoting and showcasing visual art in northeastern Ontario. TAG has exhibited the talent of local artists alongside national and international exhibitions. Our permanent collection is an ever-growing valuable treasure; a beautiful part of Canada's collective cultural heritage. The gallery's education and outreach programs continue to enrich the community through the joy of experiencing and understanding visual art.
Temiskaming Art Gallery:
Wheelchair Accessible
Gender Neutral Washrooms
Parking
Accessibility information for this venue.
---
The Ontario Cultural Attractions Fund is a program of the Government of Ontario through the Ministry of Tourism, Culture and Sport, administered by the Ontario Cultural Attractions Fund Corporation.